Cozy and Colorful: Blankets in Kraemer Yarns
Blankets are practical projects that can build skills and mark occasions but do require a big time investment. We have many blanket and afghan patterns to choose from for all skill levels. Knit or crochet, match the local weather and temperatures or to tie together your home decor, we have the perfect yarn for your chosen project: Perfection! This easy-care, machine washable, wool-acrylic blend is available in Chunky, DK, Worsted, and Super Bulky weights. You can even add a touch of sparkle! The color palette is extensive and to top it all off, this yarn is proudly made in the USA!
Temperature Blankets
There are a number of patterns that incorporate tracking a daily data point be it the high or low temperature, percentage of cloud cover, or even your mood. One of the best features of this sort of project is that your finished item is truly unique to you!
(top) Daily Temperature Blanket by Clare Thornley and Temperature Blanket (crochet) by MB Stitches.
(bottom) Persian Dreams Worsted by Jenise Hope and Northeasterly by Melissa Alexander-Loomis
Skill Building Blankets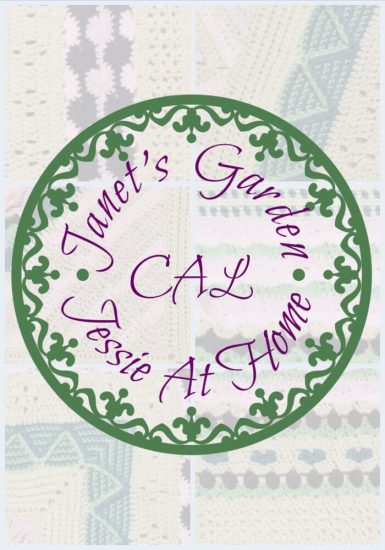 The Janet's Garden CAL will take place throughout 2019. In this crochet-a-long, each month designer and host Jessie will provide you with the new stitch patterns and instructions. Work along with her each month and by December you will have an elegant square blanket in Perfection DK!

We'd love to hear from you and see your project progress throughout 2019. Share your Kraemer Yarn projects with us on Facebook, Instagram, or in the Ravelry group.